No Matter What You Need, We're Here For You!
As a family law firm that has been practicing law in the state of Hawaii since 1989, we understand the people of Hawaii, their families, and their values. We've dedicated ourselves to providing affordable, caring, empathetic, and fair legal services to the people who deserve it. With over three decades of experience in helping families, we are here to get you through the tough and stressful times that family law can bring. When you work with us, we're on your side and will advocate for you and your best interests.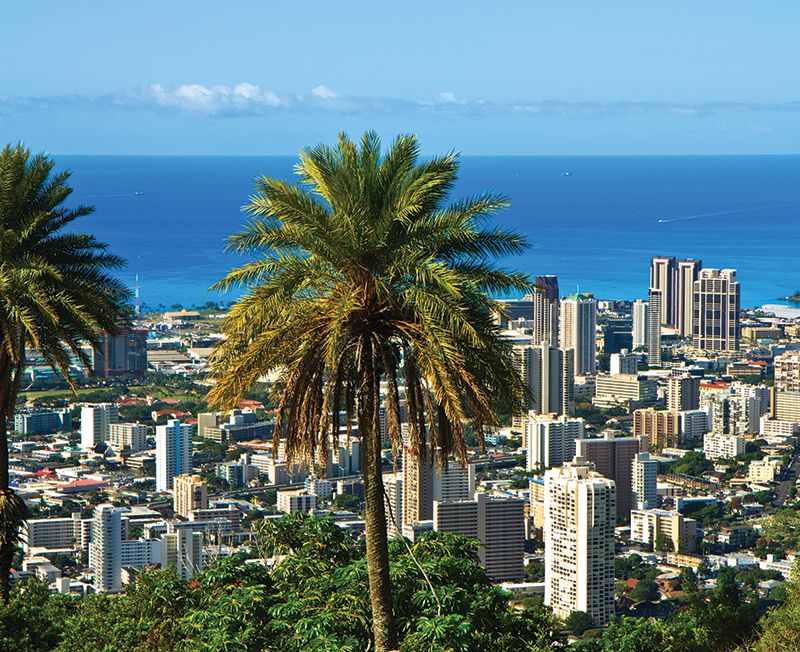 Serving Hawaii's Beautiful Capital
Honolulu is one of the most iconic and beautiful places in all of Hawaii. As the most cosmopolitan capital city, you'll find everything from historic landmarks, fine dining, and of course, incredible scenery. As the top city, we understand that you need the best legal services, especially when it comes to family law. Honolulu will always be one of our proudest cities and we want to make sure we are serving you.
As a law firm that has been based out of Hawaii, we have a firm understanding of what these areas need and what they want. The culture and people of Hawaii deserve the best, and we're here to provide you with that. We will always represent the people of Pearl City, no matter what family legal issue you may present.
The Law Office of Craig W. Polanzi has been established since 1992, based on the principles of helping families on the island of Oʻahu. With Craig W. Polanzi as the leader of the legal team, we can promise you that you will be taken care of no matter what. Family law can encompass a wide variety of services. Our practice areas include:
There are many definitions of family in today's modern society. Regardless of how you and your family identify, our legal team is here to represent you in the fairest and most efficient way possible. We pride ourselves on offering non-judgmental and fiercely compassionate representation for whatever area you need it in. When you work with The Law Office of Craig W. Polanzi you can rest assured that we will advocate for you and your family.
Speak with one of our representatives today and learn more about how we can help you.