We're Here to Help
As a family law firm in Honolulu, Hawaii, we believe there's no proper way to define "family" in today's modern age. However, people are people and regardless of the way they define family, the future isn't always the way they envisioned. Occasionally, someone needs legal aid with a custody battle, a divorce, adoption, or other family matter.
If you're looking for non-judgmental, fierce, compassionate legal representation for your family, we're the lawyers you've been searching for. We've seen it all, there's no way to surprise us with your situation or your needs. You can take comfort in knowing that we'll advocate ferociously on your behalf.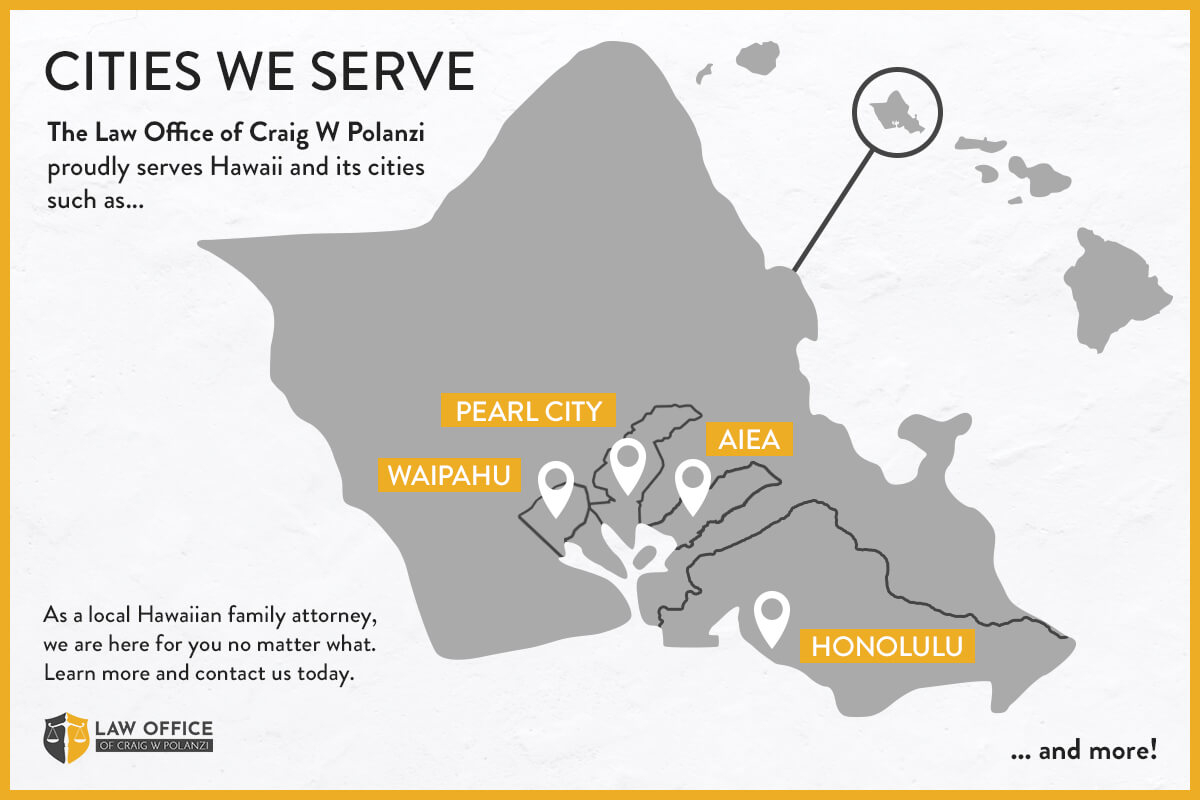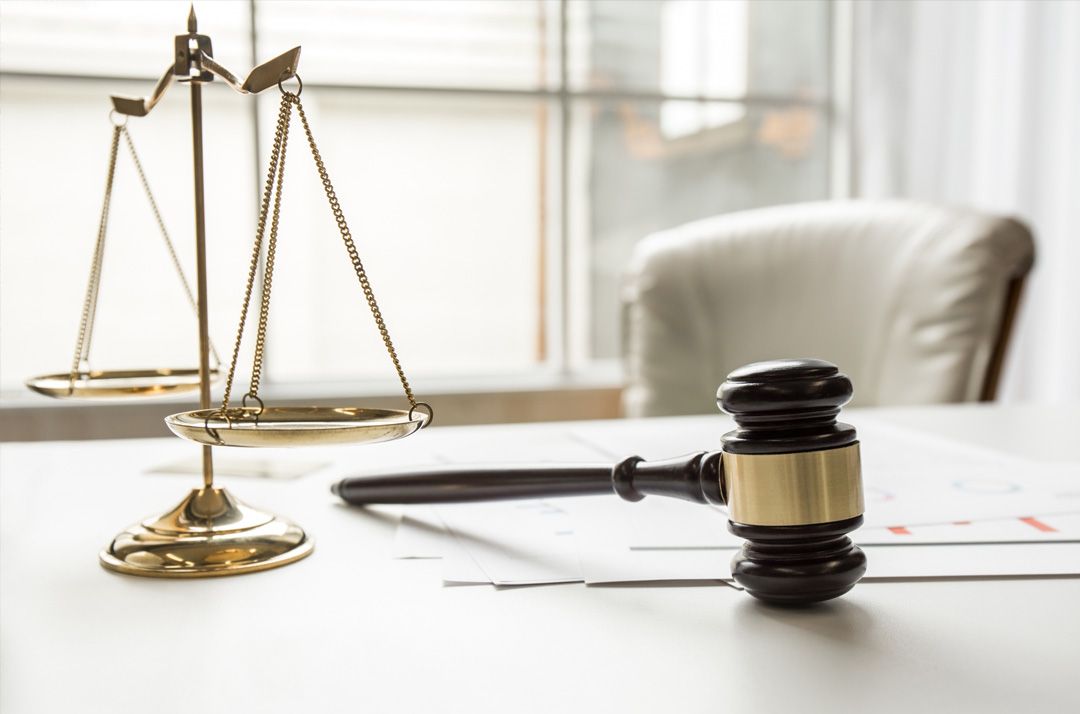 Our Practice Areas
Our legal attorney is highly skilled, well-versed, and thoroughly educated on handling family matters such as:
Divorce
Adoption
Child Custody
And Other Legal Matters
Contact the Law Office of Craig Polanzi for fair, unbiased, passionate legal representation that works for you.