Family law encompasses a large variety of legal proceedings. While the most common cases for family lawyers are divorces, adoptions, and custody battles, those aren't the only cases exclusive to family law.
As people well know, there are many grey areas in the human experience — the situations that fall under family law are no different. We understand that not every situation fits into a cookie-cutter solution.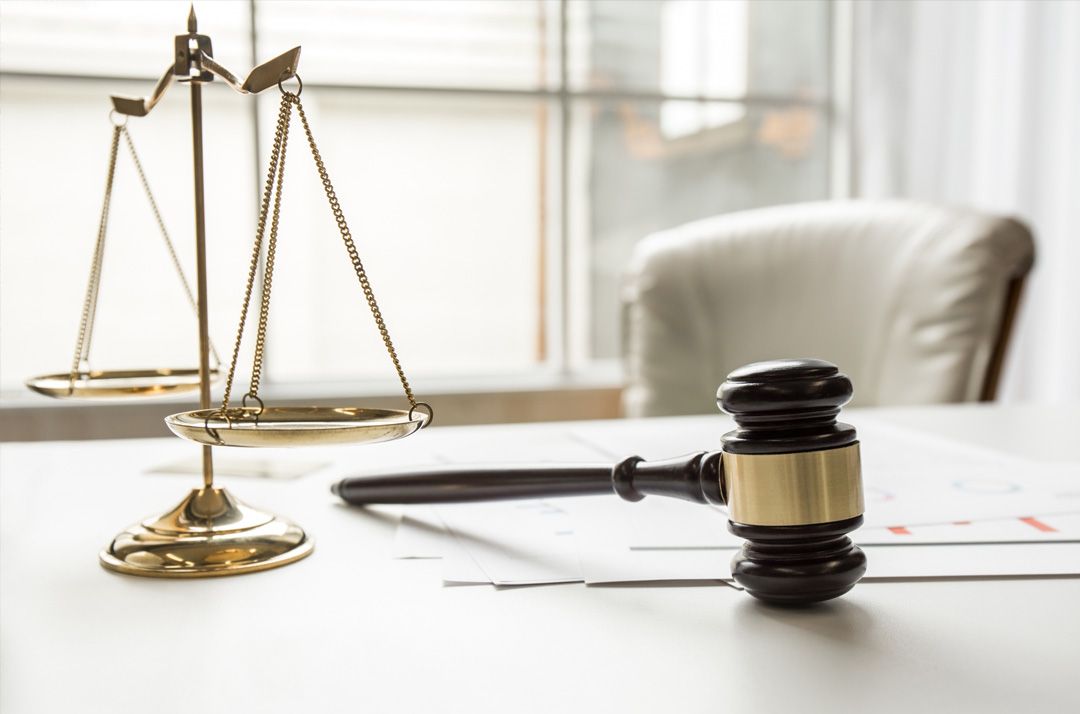 Here's a small list of select experiences you may be having that would benefit from legal counsel.
Property Division — deciding who gets what after a separation
Paternity — establishing the fatherhood when it is in question
Restraining Orders — protecting yourself and your loved ones from harm
Prenups — protecting your pre-marriage property and assets
Chapter 7 Bankruptcy — declaring simple bankruptcy
If you don't see a topic that you feel adequately encompasses your issue, please call us. We are happy to help in any way that we can. Contact us today and discuss the details of your situation with a member of our legal team for free.