Divorces can be ugly and messy, but they don't always have to be. At The Law Office of Craig W Polanzi, we understand the pain that comes with leaving someone that you once loved (or still do). Fortunately, you're not alone. Our team is here to support you through every tough decision, no matter how clear or unclear it may be. There is no "one-size-fits-all" solution to dissolving a marriage and we recognize that. Whatever final decision will make you the happiest is the one for which we will fight hardest for.
Our Honolulu based practice specializes in family law. This focus on divorce and custody cases means we have the experience and skills needed to effectively and efficiently resolve your case. Whether your situation is complex or straightforward, it's important to have a trusted and experienced legal advisor to help you protect your interests and rights throughout the divorce process.
The Best Divorce Attorneys in Honolulu
Navigating your way through a divorce is a very difficult thing no matter what. Whether there is pain from leaving a relationship or stress about alimony or retirement assets, you need someone on your side. The attorneys at The Law Office of Craig W Polanzi are here to support you through every decision and help you figure out what you need. There is no "one-size-fits-all" when it comes to a legal solution for divorce, and we know that. Work with a law firm that specializes in family law. We have the skills and experience that you need to protect your interests and rights through this difficult time. For more information, contact us or visit us onsite.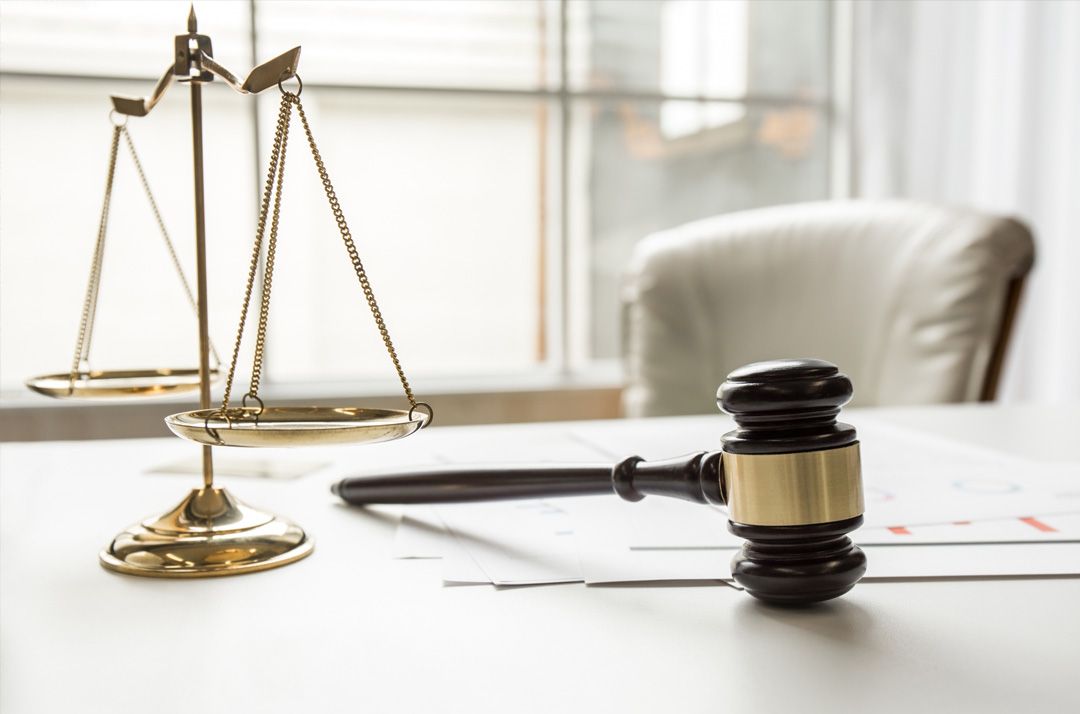 As you prepare for the legal implications of divorce we are here to help. You may also need to discuss the following within the context of your divorce:
Alimony

Retirement Assets

Property Division

Visitation and Child Custody

Child Support

Legal Fees

Name Changes

and more.
From property division to asset valuations, and child child custody to alimony, we are available to help you as you face the complex and often emotionally charged challenges of divorce.
We respect your decision, your situation, and your relationship throughout the entire process. We're on your side to support and defend you, so you can expect transparent and detailed work on our part. We're in the business of helping couples find the closure they seek, legally. Contact us today for legal adjutants that you can depend on to fight for the best results and that allow you to move on as peacefully as possible.