If you're considering filing for Chapter 7 Bankruptcy it's important to consider all of the costs, implications, and issues that you will face throughout the process. At the Law Office of Craig Polanzi we are here to help.
Chapter 7 Bankruptcy is a powerful way to get out of debt. It allows a debtor to eliminate most credit card, medical, and other unsecured business or consumer debt - many times without losing their home and motor vehicles. The best way to ensure that you retain as many of your assets is possible is to work with an experienced lawyer to carefully plan your bankruptcy.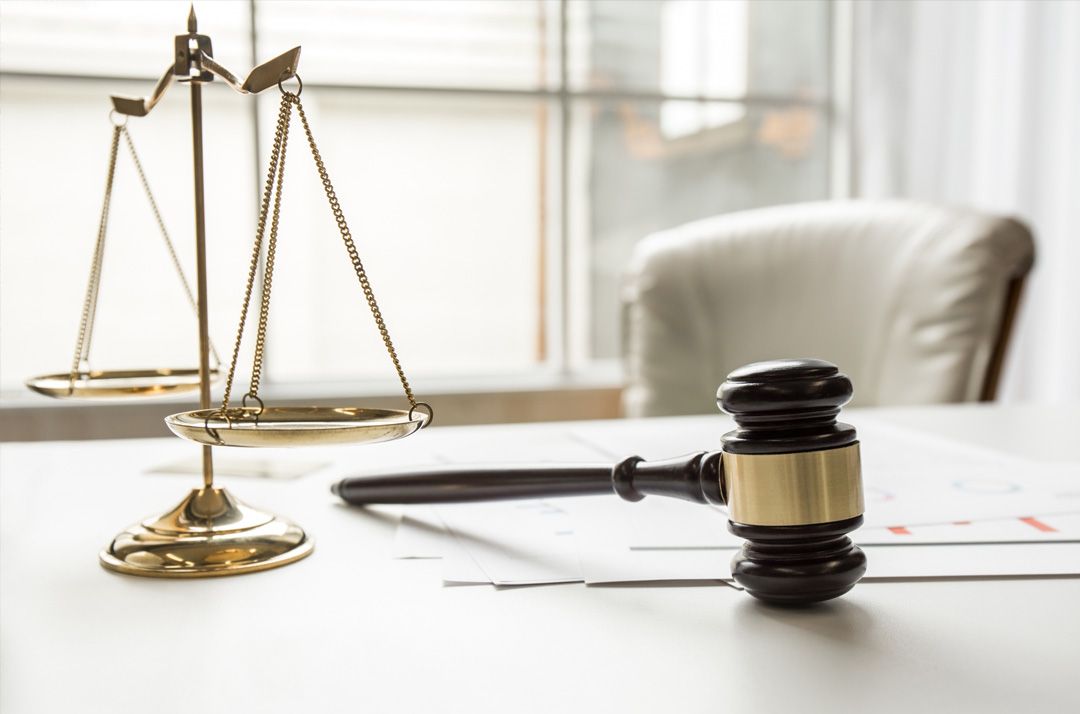 No matter what your specific situation is, we can help you navigate filing for Chapter 7 Bankruptcy in a way that minimizes the damage to your credit, helps you retain as much of your assets as possible, and ensure that you are on the path to financial recovery as soon as possible.
Contact our legal team led by Craig Polanzi for help with planning and filing your Chapter 7 Bankrupcy.