With more than 30 years of combined legal experience, our team at the Law Office of Craig Polanzi focuses our efforts on family law. Considering family law is a relatively expansive field, read on to learn more about each area of practice.
We understand there's nothing easy about divorce. We want to be there for you professionally in any way that we can. We make it our priority to fight for your rights.
Our team at the Law Office of Craig Polanzi wants to help you defend your parental rights. Learn more about fighting for guardianship, custody, visitation, and more.
While preparing your home for a new child is exciting, the accompanying legal paperwork is less so. Let our team help you with the statutory aspect of your adoption so that you can focus on other important preparations.
Get help in navigating the complexities of Chapter 7 Bankruptcy filing so that you can have the best possible result and move forward with your financial recovery with confidence.
If you're looking for legal services that don't necessarily fall under the above categories, learn more about the other legal services we provide.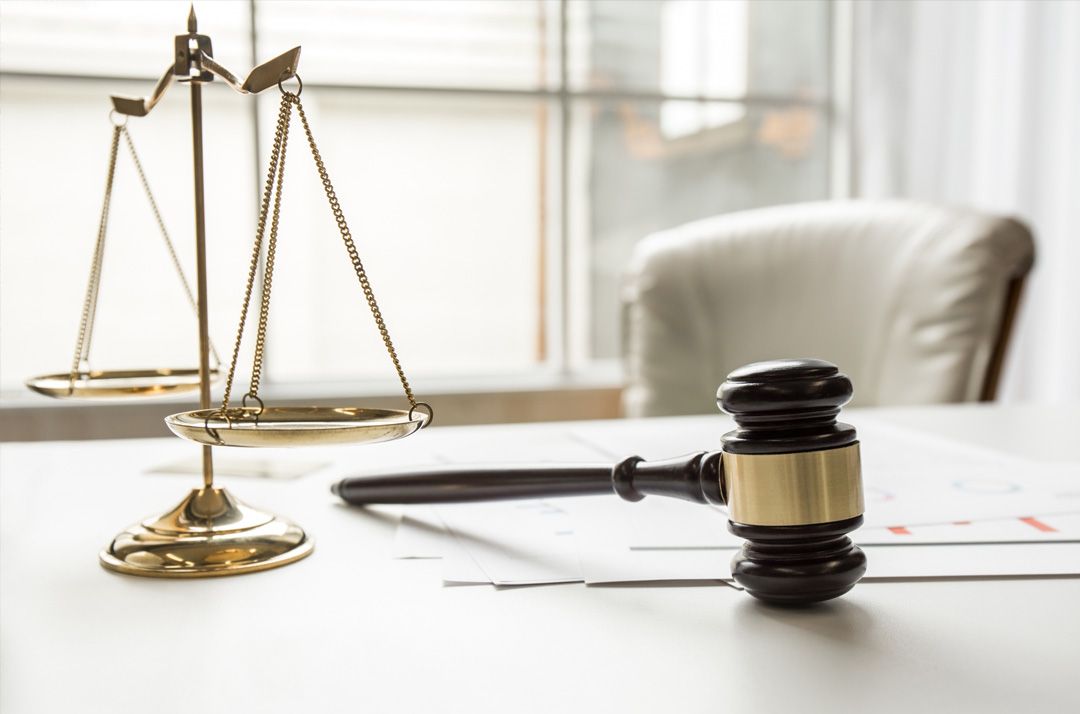 Get Started Today
We offer free initial consultations and free advice over the phone to our clients to discuss your case in detail and help you decide the extent of legal help you need. Contact us today to learn more.