The Law Office of Craig Polanzi
When we established the Law Office of Craig Polanzi in 1992, we had a vision of helping the families on the island of Oahu. Craig Polanzi, the leader of our legal team, has been licensed to practice law in the state of Hawaii since 1989.
We specialize in family law because we care about Hawaiian families and their values. We've dedicated and oriented our practice around providing affordable, caring, compassionate, fair, and meticulous legal services to people who deserve it — you and yours.
Our entire team, especially Polanzi, has more than three decades of experience helping people make their family as happy and secure as possible. Sometimes that can be hard, such as helping a couple through a divorce, but other times it's cause for celebration — such as adopting a new child. Regardless of the situation, we're devoted to helping you get the best possible outcome.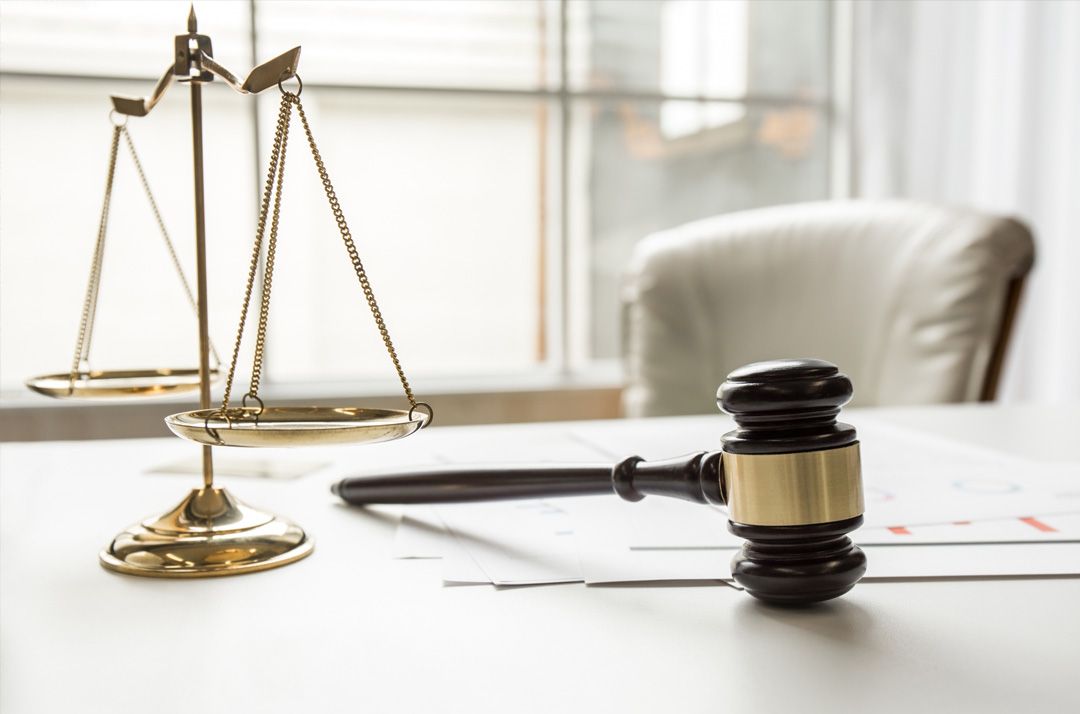 Get Started Today
We care so deeply, we offer free general advice over the phone and the initial consultation with no obligation for further legal services. Contact us today for transparent, advantageous counsel from a firm that is dedicated to serving you.