An Attorney Who Works For You
When it comes to matters of family, you deserve the best and we help you get just that. With 30 years of legal experience, our team at the Law Office of Craig Polanzi can help you get the information and representation you need for you and your family. As Honolulu's best family law firm, we guide you through the complicated legal processes pertaining to divorce, custody, elder law, adoption, and bankruptcy. Contact us today for a free consultation about your specific case.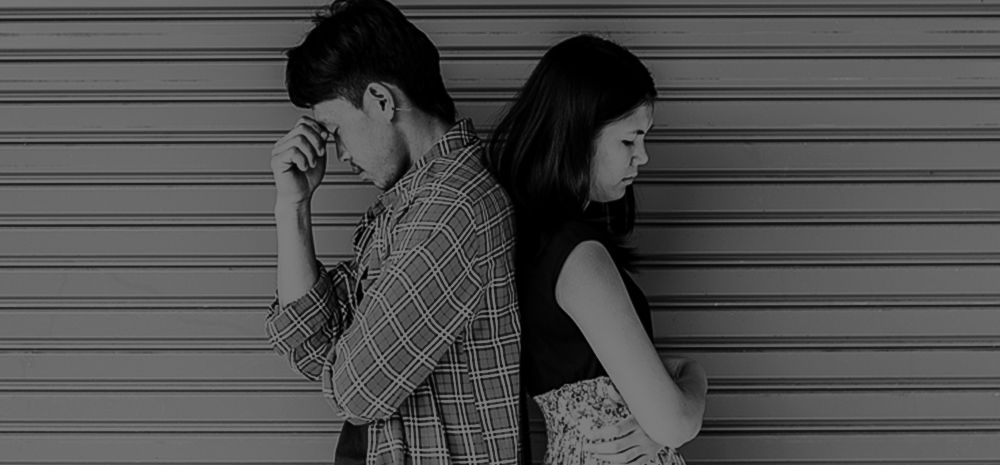 Divorce
Separating from someone you once loved (or still love) doesn't have to be unnecessarily painful. Our team at the Law Office of Craig Polanzi will support and advocate for you legally to deliver the best possible result.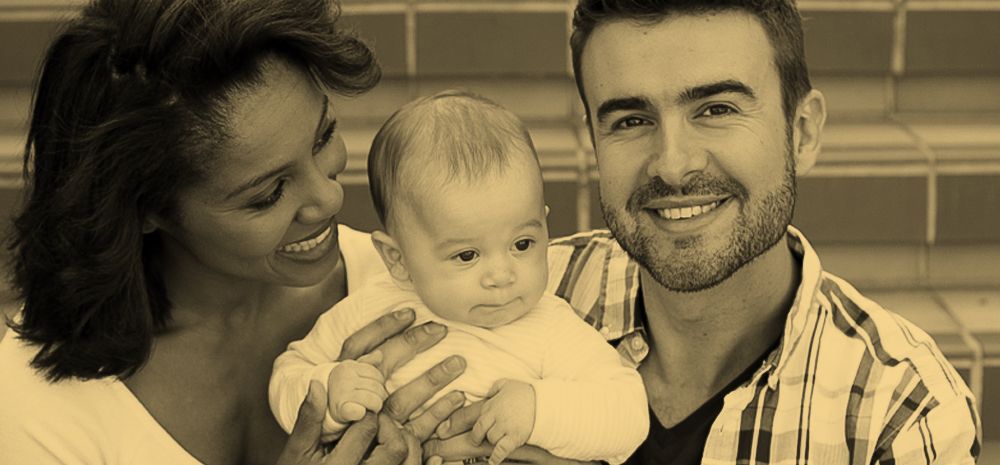 Adoption
Opening your home and your heart to adopt a child is an exciting but nerve-wracking time. There are a variety of factors that need to be taken care of as you prepare for an adoption. Let us assist and advise you through the ensuing legal actions to make sure the adoption goes as smoothly as possible.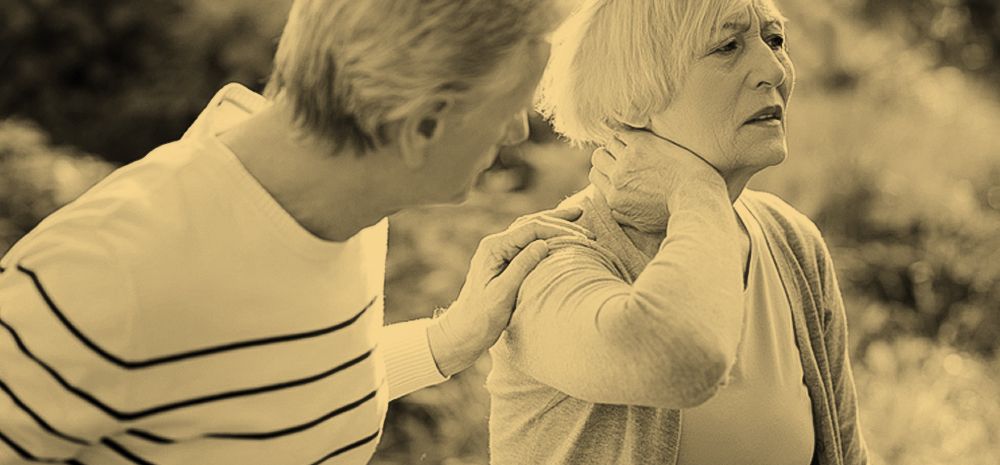 Bankruptcy
Get help in navigating the complexities of Chapter 7 Bankruptcy filing so that you can have the best possible result and move forward with your financial recovery with confidence.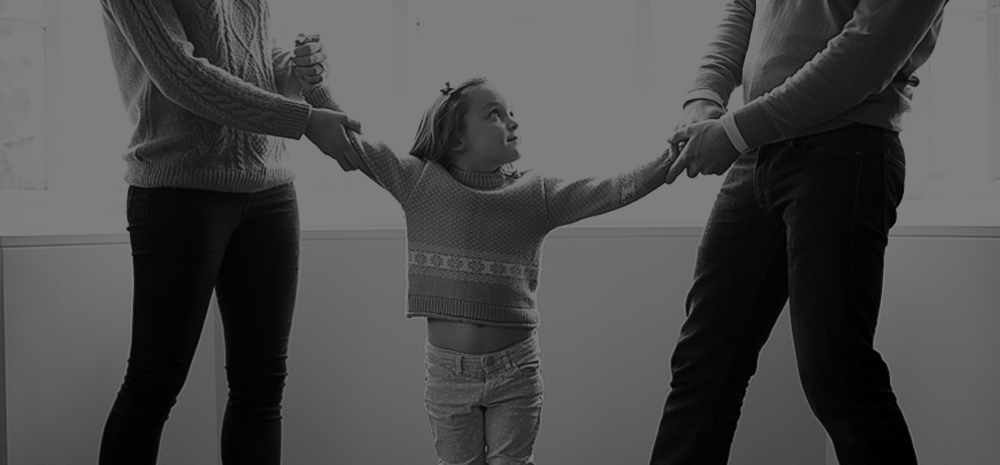 Child Custody 
Protect your rights as a parent when it comes to spending time with your children. We understand the stress involved in a custody battle; ease some of the tension by letting us handle the legal paperwork.